The Gulf Coast's Largest Web Hosting Provider
We are proud to be working with some of the biggest (and smallest) businesses in the region to help them build a strong web presence.
Fully Managed Hosting
All of our server solutions are fully managed and include your choice of OS, 24/7 support, migration assistance, daily incremental backups and weekly full backups. Custom build a system to your specifications or choose one of our ready-built options.
Dedicated Servers
When your business demands necessitate the utmost in speed, security and reliability, our bare-metal, dedicated servers are the way to go.
Starting at $149.95/month
Cloud Servers
If you don't require the performance and scalability of a dedicated server, a Cloud Server is a cost-effective alternative.
Starting at $19.95/month
Business Email
For email and office applications, we are an authorized reseller of both Google Workspace and Microsoft 365 products.
Starting at $5/month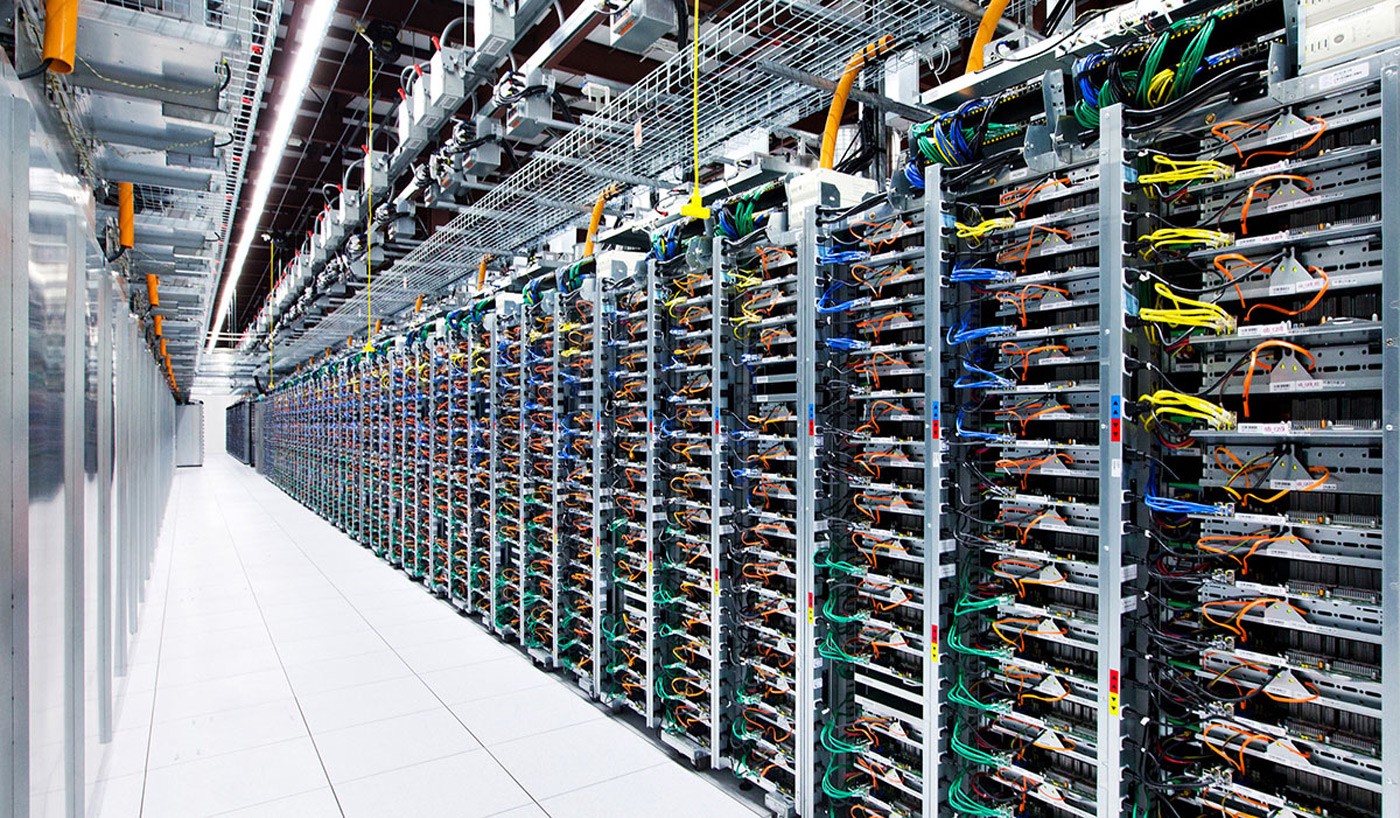 Call 504-867-2266 or Live Chat to Get Started
---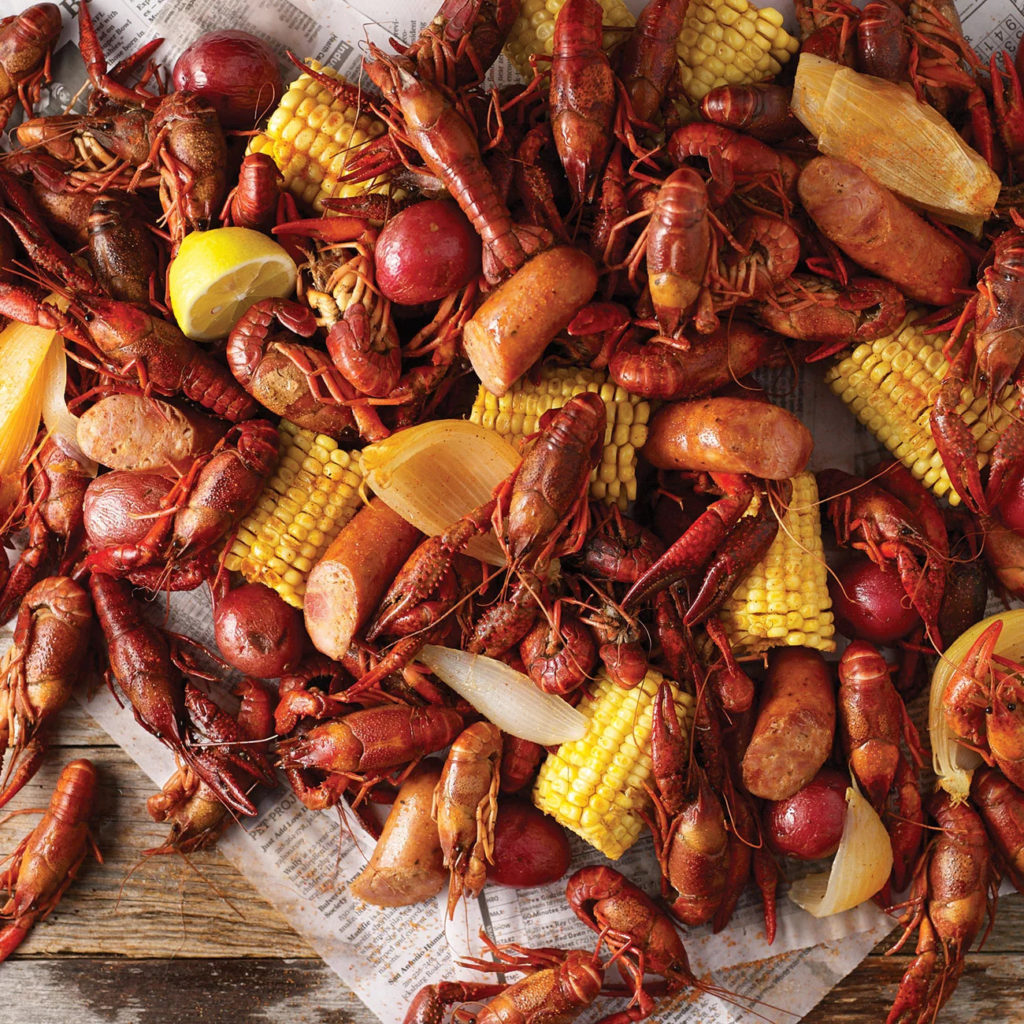 Why Nolahost?
Nolahost is not a reseller, we own and operate the same servers in the same Tier 4 datacenters around the world that the big guys do, and we offer the same 99.9% uptime guarantees – all at competitive prices. So what's the difference?
The difference is that our focus is local. We pride ourselves in personally knowing each and every one of our customers and understanding their unique business needs. We are always only a phone call away if you have a question – or we're happy to sit down for a face-to-face if that's more your style.
Whether you're launching a brand new website or just looking to change hosting providers, we know the options can be overwhelming. That's why we'll be there every step of the way to steer you in the right direction. Give us a call at 504-867-2266 or Live Chat today to get started!
---
Get In Touch