Professional Managed Services
Build your enterprise on a solid technology foundation with Nolahost.
Humble Beginnings
Nolahost was born in New Orleans ("NOLA") in 2017 as a way to offer managed hosting solutions to clients of our technology consulting business, and it quickly grew into the largest hosting company on the Gulf Coast. Since then, Nolahost has continued to evolve and expand to serve clients all over the country, but we haven't lost our boutique mindset.
Dedicated Hosting
Fully managed, ultra-secure, bare-metal dedicated servers built to suit your unique business needs and housed in your choice of Tier 4 datacenters around the world. Starting at $149/month and available exclusively to our clients.
Cloud/VPS Hosting
Lightweight, scalable cloud and VPS servers are perfect for smaller websites and prototyping. Starting at $29/month and available exclusively to our clients.
On-Premise Servers
We offer competitive pricing on off-the-shelf and custom server hardware designed to meet your specific business needs. Whether you're just looking for enterprise file storage or building out a full-fledged crypto farm, we have a solution. Starting at $499 installed and available exclusively to our clients.
System Administration
Even if you aren't on one of our hosting platforms, our experienced team currently manages systems on AWS, GCP, Azure, Kinsta, Rackspace, Linode, WP Engine, Media Temple, GoDaddy and several other providers along with on-premise hardware.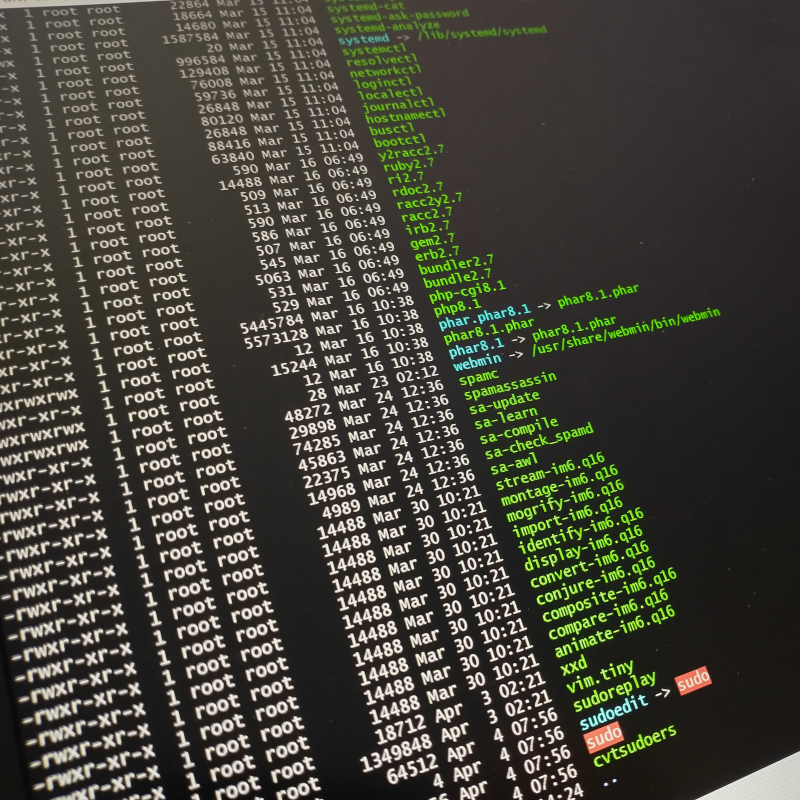 Find out what Nolahost can do for you
Whether your business just uses technology or technology is your business, Nolahost has the resources to keep your infrastructure stable, secure and compliant. With clients in various industries such as healthcare, education, finance, entertainment and real estate, we have a solution that suits your needs.